Focus Technologies LLC
Home of the  Ward's Sniper Mark 3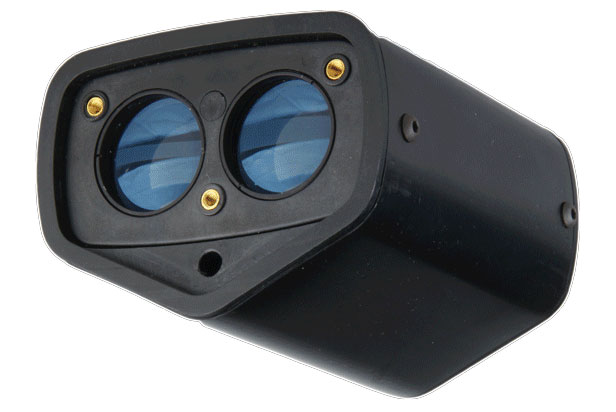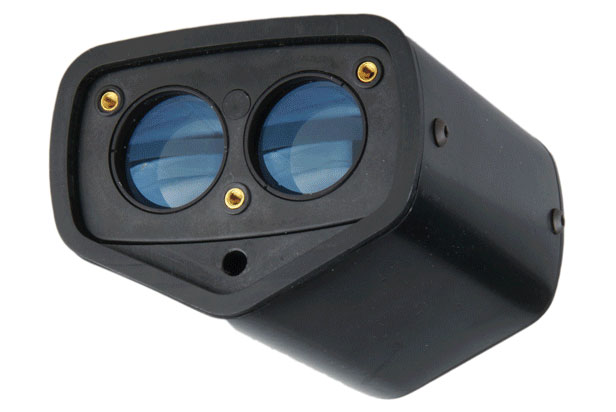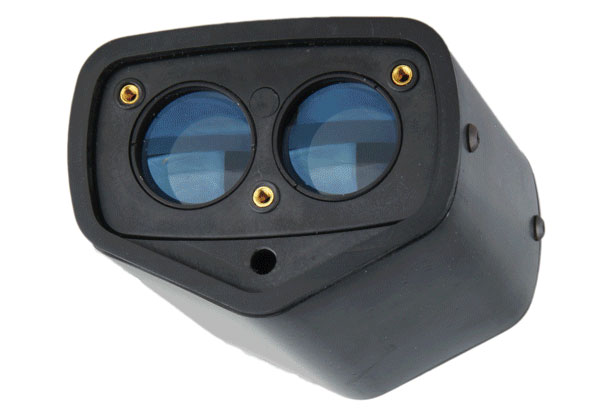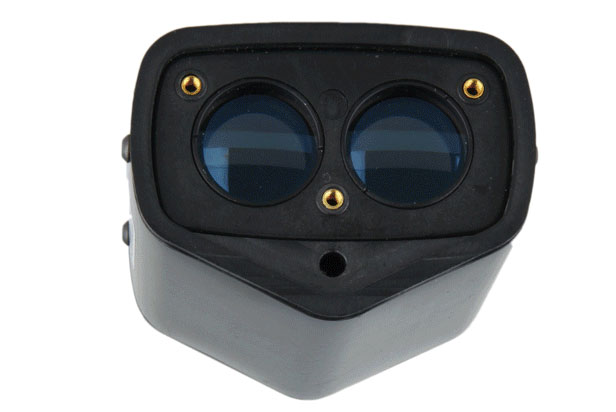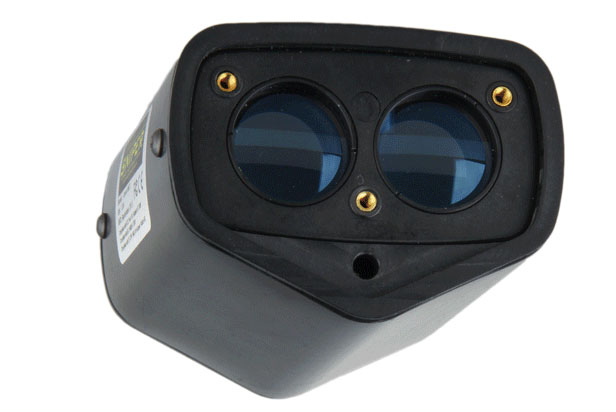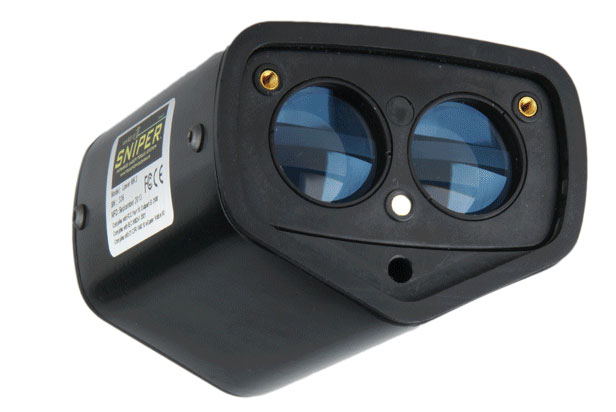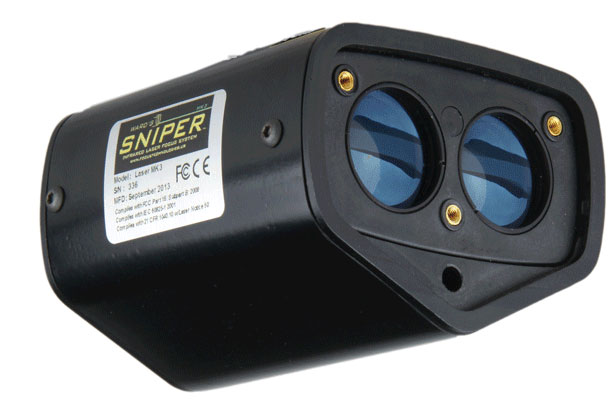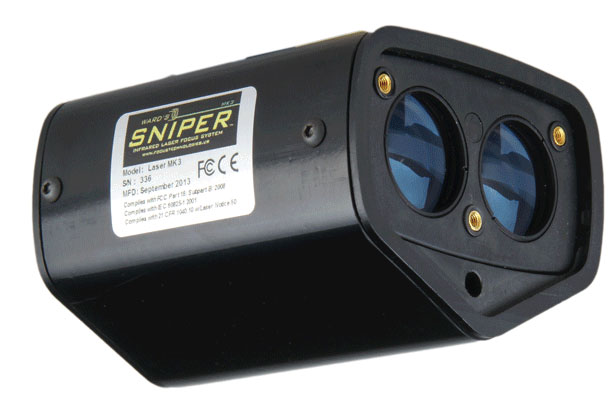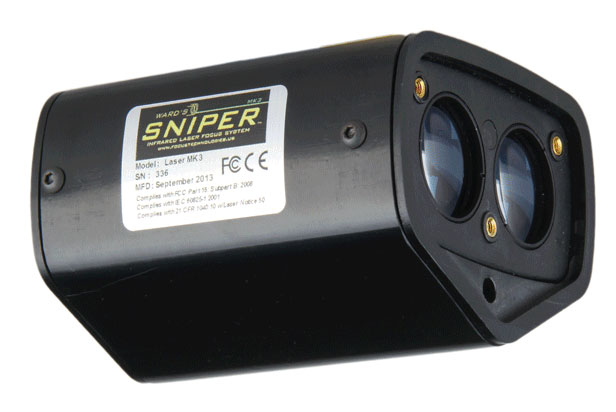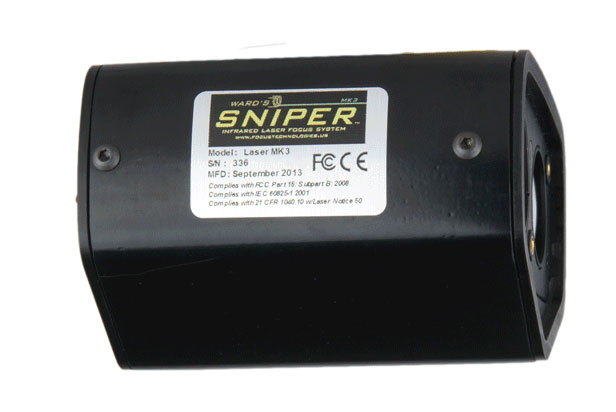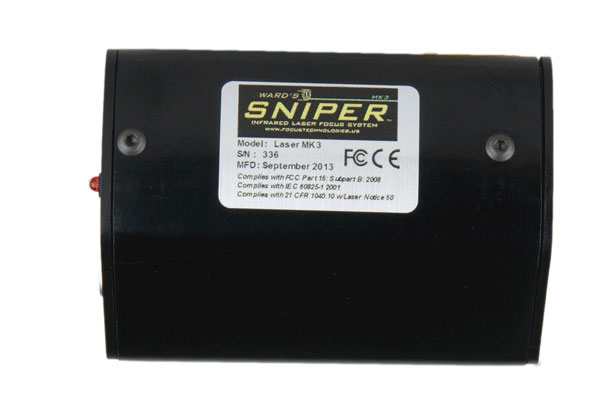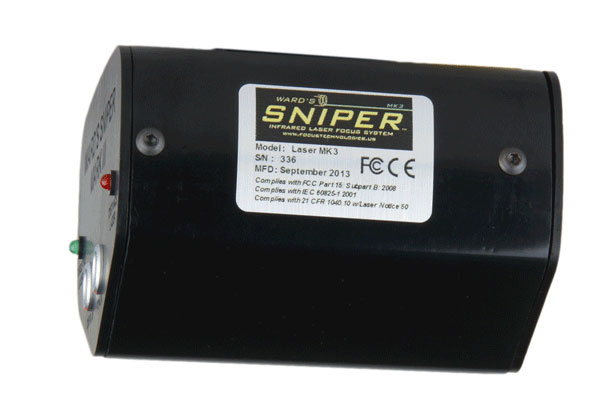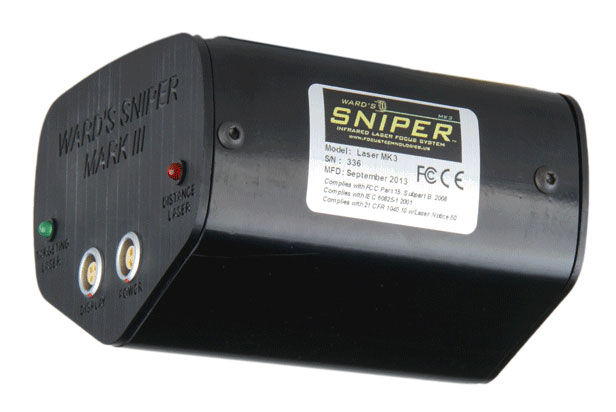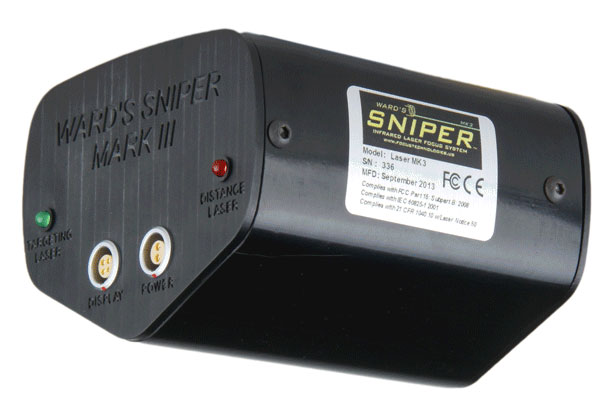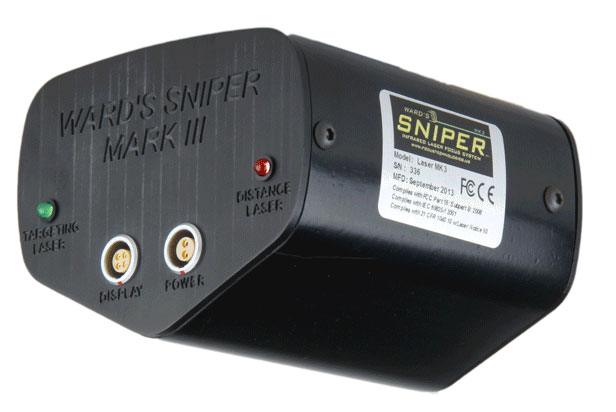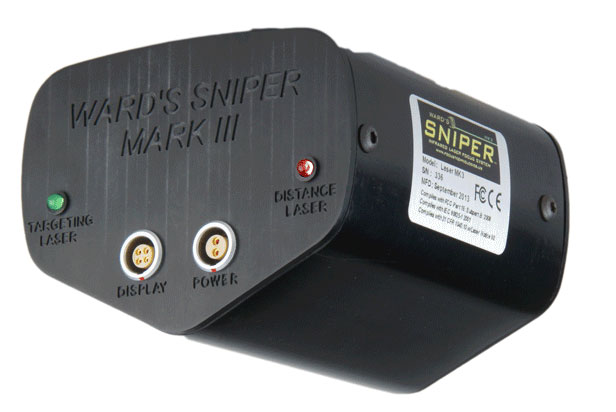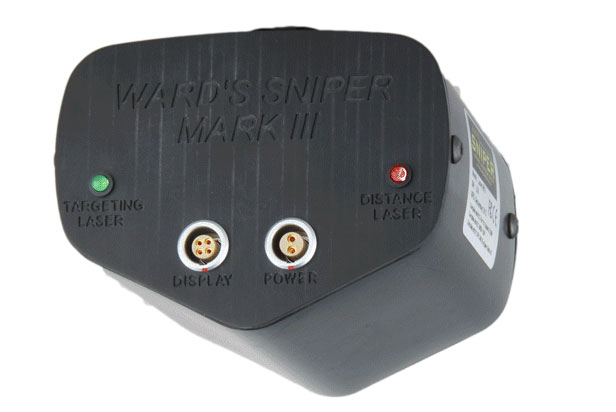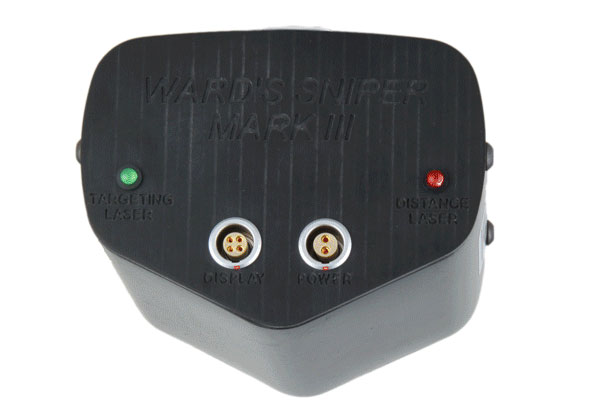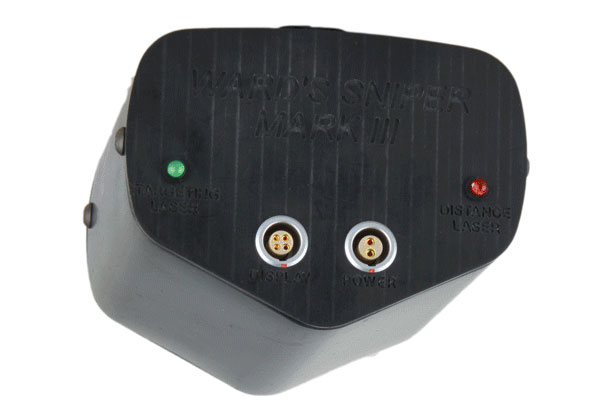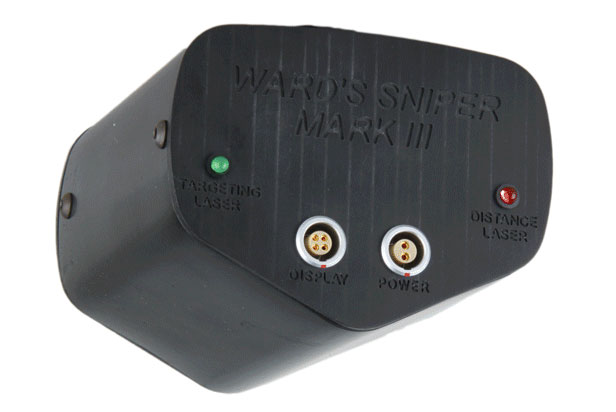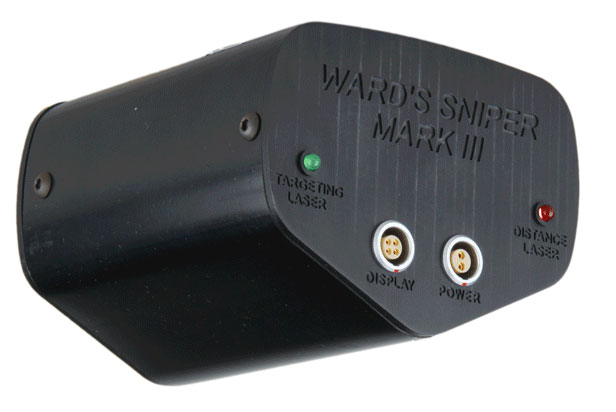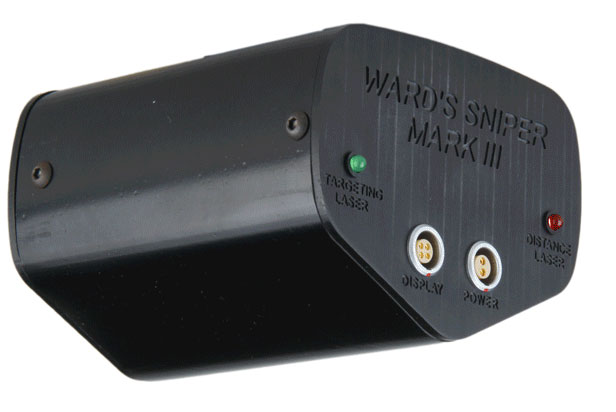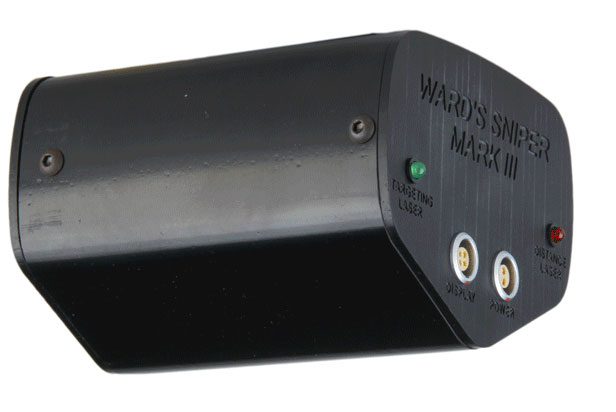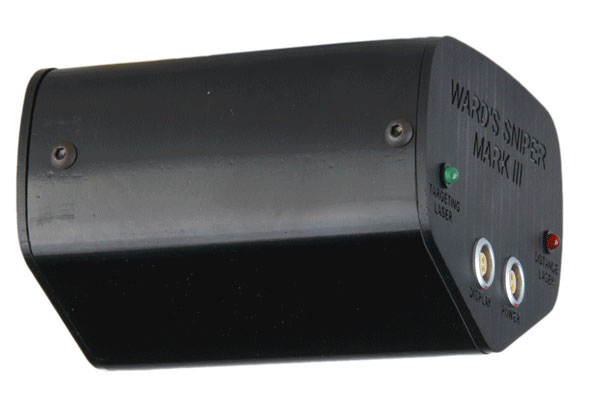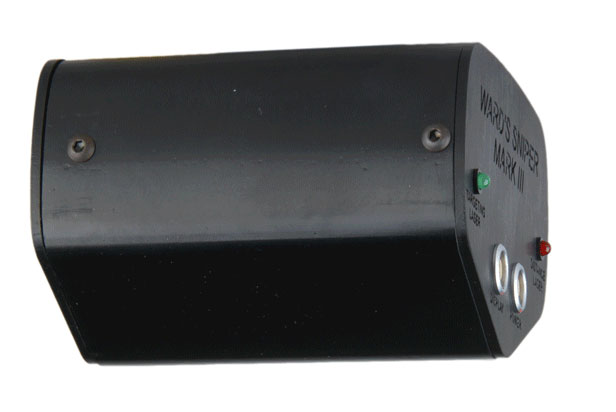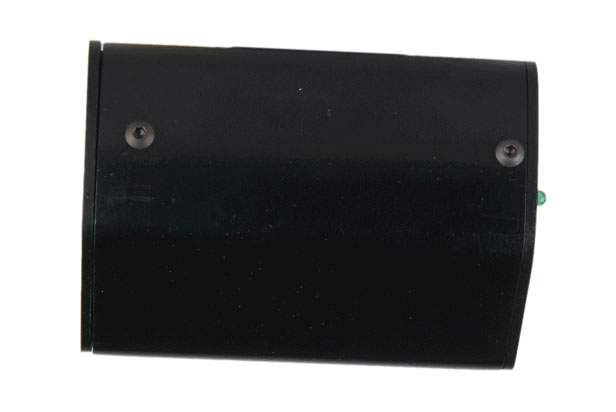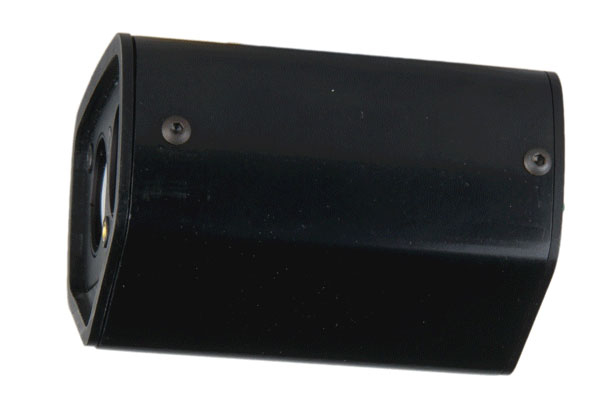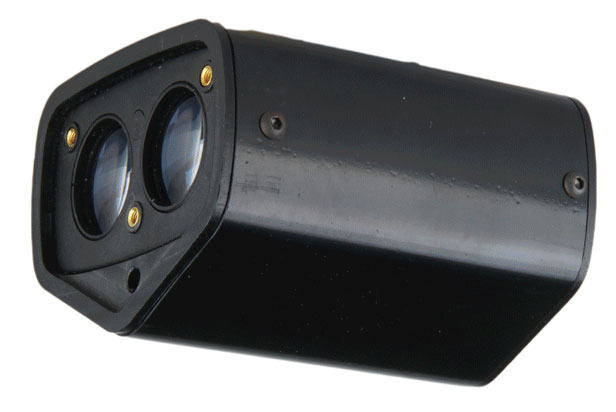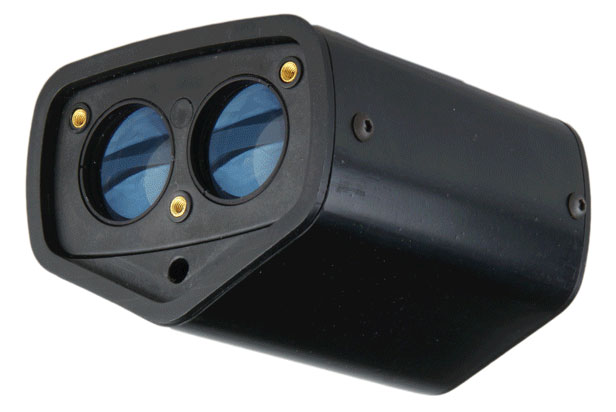 Click and drag the image above to see it from any angle.  Or click the 360 button to see it automatically.
 Throughout film history, focus aids range in sizes, shapes, price and practicality. We have endeavored to provide a front line answer to a changing world of cinematography. From the advent of HD to the gunslinger approach of shoot the rehearsal, we try to level the playing field and give assistants a fighting chance as we move from an analog to a digital age in cinematography
We have achieved this by increasing the speed and distance by which the standard was set. The bar had been raised.
10 years and 3 versions later the Ward's Sniper Mark 3 is here.
Instant measurements
Wireless readout
Our fastest and most accurate laser to date
To watch videos go to the following link
or